The Best Martial Arts School In Carroll County Maryland for Gracie Jiu Jitsu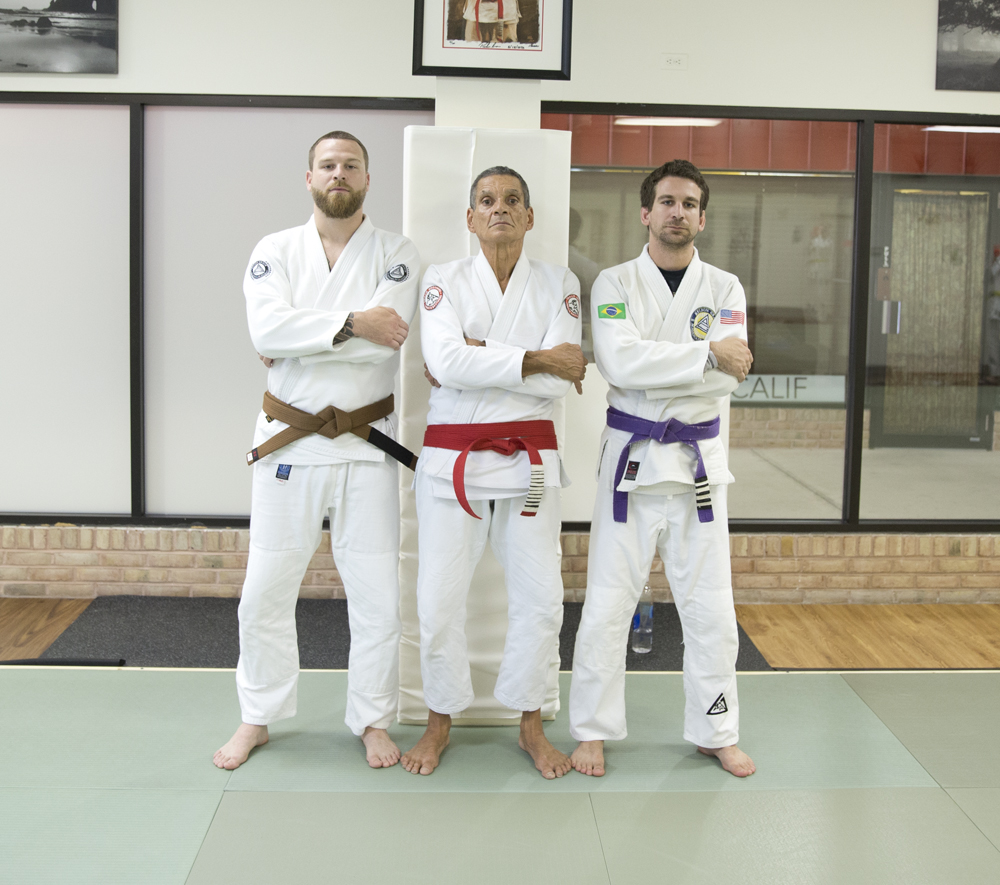 Relson Gracie Jiu Jitsu Maryland located in Finksburg was established to bring the best martial arts training experience to the residents of Carroll County, Maryland.
This authentic Brazilian Jiu Jitsu school in Finksburg, Maryland takes great pride in offering high quality martial arts lessons to the the communities of Westminster, Finksburg, Eldersburg, and surrounding areas of Carroll County.
There are many Karate and martial arts schools in Carroll County to choose from. However Gracie Jiu Jitsu Maryland has proven itself to be the best martial arts school in Carroll County for practical self defense classes and real authenticated Brazilian Jiu Jitsu training. If you are looking for the best martial arts school in Carroll County look no further.
The difference between Gracie Jiu Jitsu and Karate is that our lessons focus solely on practical self defense. There are no forms and there is no choreography. We concentrate entirely on teaching our students how to protect themselves against the most common attacks that they may encounter in real life.
Class time is never spent on Karate forms, unsafe Karate board breaking or practicing with outdated martial arts weapons that someone would never ever encounter in a real life situation. Every class is dedicated solely to the mastery of real-life self defense techniques. While we respect the tradition and value that these common practices in Karate schools provide, we believe that students who want to truly learn real self defense skills need a more practical approach.
Gracie Jiu Jitsu is a martial art based on mastery of the use of leverage, timing, and technique over brute strength. It is the best martial art for the smaller person to defeat a much larger opponent. The only way to achieve the best martial arts training possible is by practicing under the watchful eye of a qualified martial arts instructor who has real life experience and who cares about your safety and progress.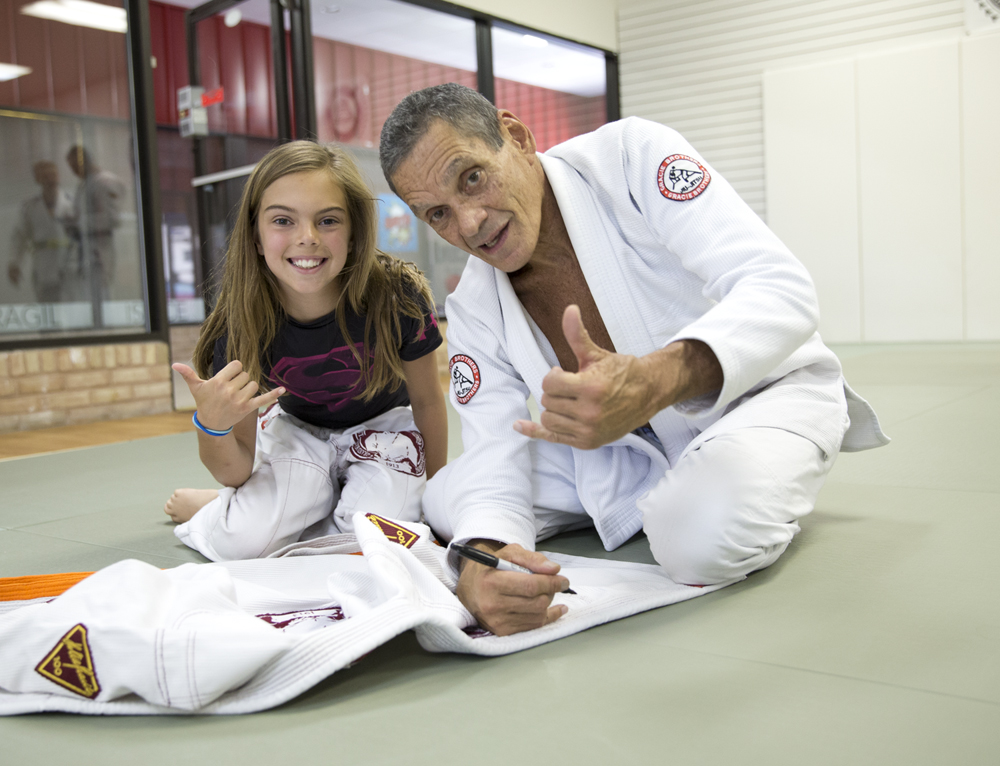 Students who train Jiu Jitsu at Gracie Maryland in Carroll County will enjoy learning authentic Brazilian Jiu Jitsu in a fun and positive environment. Safety, progress and the ability of the student to defend his or herself are of the highest priority. You and your family will be learning from the most experienced and dedicated martial arts instructors in Maryland. Gracie Maryland is the only authentic BJJ (Brazilian Jiu Jitsu) school in Carroll County and the only Relson Gracie Authenticated Jiu Jitsu Academy in Carroll County Maryland.
Training at any Karate school in Carroll County will teach great life-skills and values. Practicing any martial art provides the amazing benefits of stress relief, weight loss and increased confidence. However Jiu Jitsu is far and wide the best martial art for self-defense.
If you live in or around Finksburg in Carroll County Maryland and are looking for a high caliber Martial Arts school then you need to take a FREE TEN DAY TRIAL at Relson Gracie Jiu Jitsu Maryland! The Academy is conveniently located for residents of Westminster, Reisterstown, Hampstead, Manchester, Gamber, Owings Mills, and Glyndon in Maryland,
Address:
Relson Gracie Jiu Jitsu Maryland
3000 Gamber Rd,
Finksburg, Maryland 21048