An Authentic Gracie Jiu Jitsu School in Howard County, Maryland
There are many great and practical martial arts schools in Columbia, Maryland. Relson Gracie Jiu Jitsu Maryland is the Best Martial Arts school in Howard County and specifically Columbia, Maryland for children and adults to learn Authentic Gracie Jiu Jitsu.
Gracie Jiu Jitsu is a Martial Art which relies on principals of leverage, timing, technique, and patience. Most Karate schools in the Columbia area only teach punching and kicking techniques which require strength, power, and speed. Relson Gracie Jiu Jitsu Maryland offers a structured and practical curriculum so that even people who are not athletic and who may lack size or strength will have success with our martial arts lessons.
Relson Gracie Jiu Jitsu Columbia takes great pride in offering practical self defense lessons. Many Karate schools in Howard County teach traditional Karate forms, outdated Karate techniques, and Karate weapons. At Gracie Jiu Jitsu Maryland we only teach the most useful martial art techniques for surviving an actual altercation.
When seaching for the perfect academy for your family, you want to accomplish a few key things: You want a Martial Arts school that is immaculate and well maintained. You want to train in a cooperative and friendly environment. You want to feel recognized and you want to be able to see and feel improvement. You want to train under helpful, experienced and encouraging instructors who can relate to the needs of a beginner.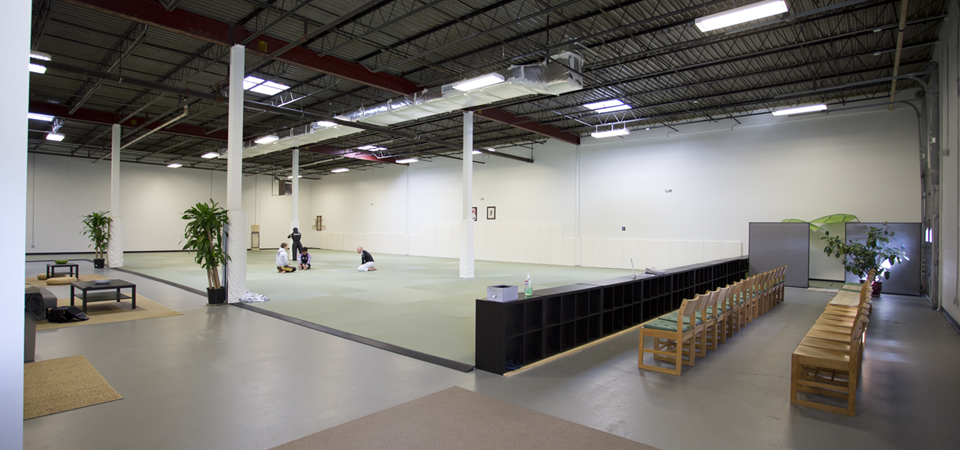 The only way to achieve the best martial arts training in Howard County is by practicing under the watchful eye of a qualified and professional martial arts instructor who has real life experience and who cares about your safety.
Students who train at Relson Gracie Jiu Jitsu Maryland in Columbia, Maryland will enjoy learning authentic Brazilian Jiu Jitsu techniques in a fun and positive environment. Safety, progress, and ability of the student to defend his or herself are of the highest priority.
You will be learning from the most enthusiastic and dedicated Martial Arts instructors in Howard County. Relson Gracie Jiu Jitsu Maryland is the only authentic Gracie Jiu Jitsu school in Columbia and the only academy in the area frequented by Grandmaster Relson Gracie.
Virtually every karate school in Howard County will teach great life-skills and values. Practicing any martial art such as Karate or Tae-Kwon Do provides the amazing benefits of stress relief, weight loss and increased confidence. We encourage every person to try out every other Martial Arts Academy in Howard County BEFORE participating in our free ten day trial. This is how confident we are in our system.
This location is very convenient for residents of Columbia, Elkridge, Ellicott City, Fulton, Highland, Woodbine, Laurel, Clarksville, and Scaggsville in Maryland.
Gracie Maryland | Relson Gracie Jiu Jitsu

9570 Berger Rd, Columbia, MD 21046